OVER FIFTY YEARS OF EXPERIENCE IN CIVIL AND INDUSTRIAL PLANT ENGINEERING ARE OUR MOST SIGNIFICANT BUSINESS CARD
Born in 1965, we started our business with the construction of heating and air conditioning systems in the civil sector.
From the outset, the company, with its membership in the A.N.C. (National Association of Builders), successfully entered the Public Administration market, still focusing on heating and air conditioning.
Subsequent technological developments and the modularity of the systems themselves have led to new strategic choices, directing the company towards industrial systems engineering, while maintaining its presence in the PA market.
In the 80s/90s, to cope with an increasingly severe crisis situation, further diversification was necessary: alongside traditional systems engineering (Heating, Air Conditioning, Compressed Air, Steam, Electrical, etc.), we added Metal Carpentry construction and the ability to provide services and systems with the "turnkey service" logic (such as slaughterhouse systems, photovoltaic systems, etc.), demonstrating how the ability to renew and adapt to market needs has always been one of the major strengths of this national reality.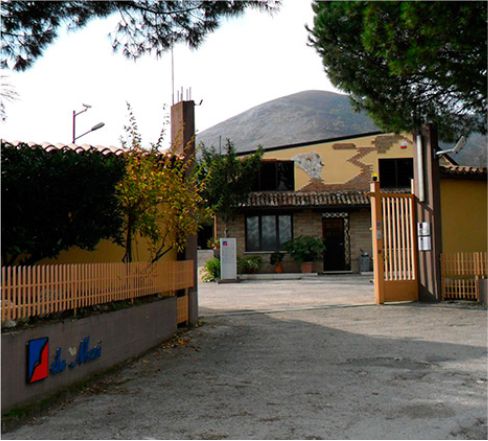 La De Masi Family & Brands
The company has a strong organizational and operational structure capable of dealing with various systems engineering issues.
Capable of offering the Client a complete project on a national and international scale, from design to implementation, applying the best that knowledge and technology can offer on the market.
All without losing sight of customer needs.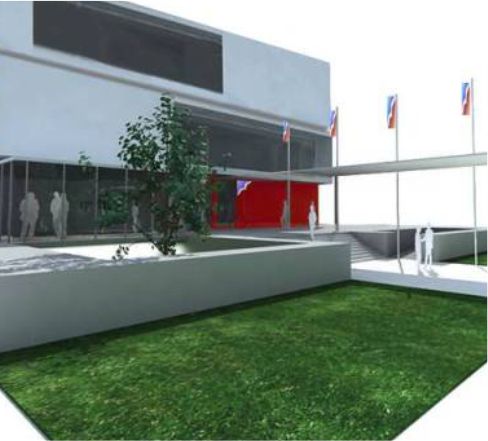 La De Masi Family & Brands
The increasingly frequent energy crises, constant attention to energy savings and environmental impact have not left the company management indifferent, which has been able to seize the new opportunities that have arisen on the market in recent years and has laid the foundations for making energy efficiency through the use of renewable sources its new "mission".
The De Masi Group therefore proposes itself as an ideal partner, not only in traditional systems engineering, but also in the design and construction of high-energy efficiency systems powered by alternative and renewable sources.