ESCo - Energy Service Company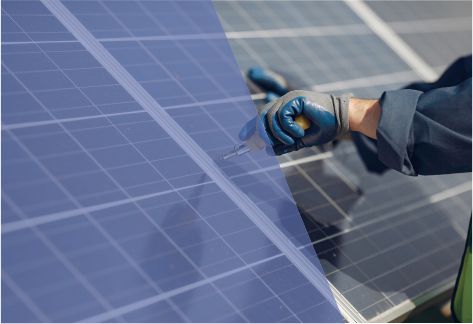 TEE:
By carrying out certain types of interventions, an extra income can be obtained with energy efficiency certificates.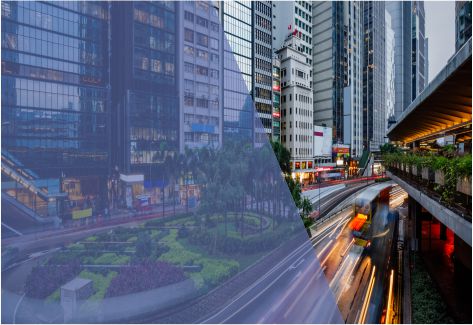 SERVICES FOR PUBLIC ENTITIES
SYSTEMS:
Construction of systems of any type and size for the production of energy from renewable sources. 
MAINTENANCE: We provide ordinary and/or extraordinary maintenance services aimed at efficiently maintaining the condition of your building and/or system.
UPGRADING: Service for upgrading systems, already built, to sector regulations that are constantly being updated.
PURCHASING GROUP: Collective purchase of renewable energy and/or high-efficiency systems at a very competitive price.
RENEWABLE SOURCES: Design and construction of systems that exploit renewable energies.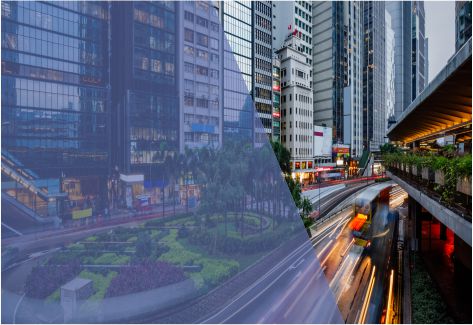 De MASI s.r.l. works every day to "give life to energy efficiency" and transforms ideas, simple and innovative, rational and creative, into services that contribute to sustainable progress.
De MASI s.r.l. is a certified UNI CEI 11352:2014 Energy Service Company (ESCo) that supports and assists companies and Public Administrations that adopt efficient technological solutions.
Certification according to UNI CEI 11352 guarantees its customers the organizational capacity necessary to ensure an effective result in terms of improving energy efficiency.
It is able to provide assistance for the implementation of energy savings and the obtaining of TEE.